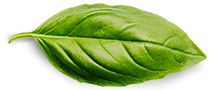 We have established our small  Balinese and Javanese family business since 2012 in Solo, Central Java, Indonesia. We are a passionate handcrafted jamu who concern at preserving local wisdom of Indonesian Jamu & Herbs.
We started our business to build Reina Cafe. Reina Cafe was a jamu cafe which promoted herbal drinking tradition in the urban society. Our cafe was best known for its tasty and nutritious herbal drink. It was also suitable as a place for gathering with family and hanging out with friends time.
Reina Cafe opened on 9 April 2012 in Solo. Reina's name was taken from the names of family members who made it: Retno (mother), Indra (son), and Ayu (daughter). They concern about healthy life and treatment by traditional recipes from ancestor. Reina represents regeneration of jamu. They innovate the herbal drink to suit to three generations: elders, youngsters, and kids.
Reina expands the business under CV Citarasa Rempah Indonesia. Reina also develops single origin herbs online store (bulkstore & wholesale), "Reina Rempah"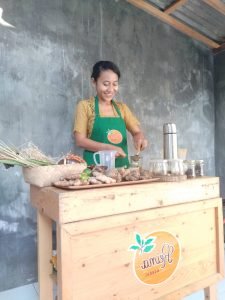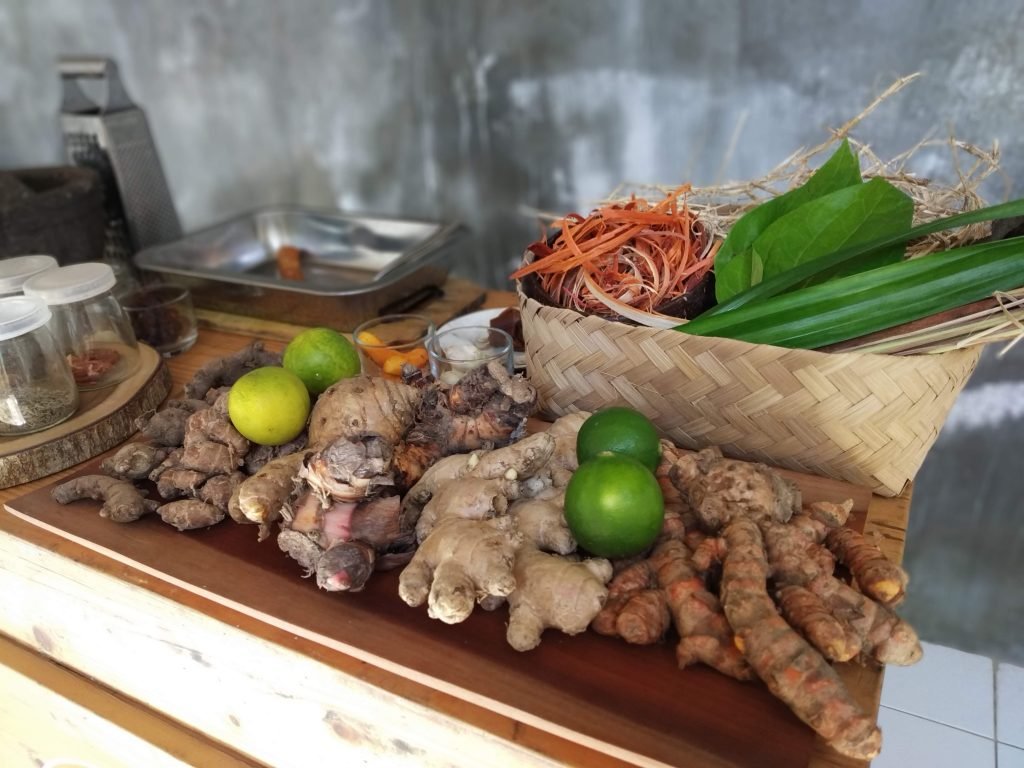 Our recipes made from traditional recipes from generation to generation developed by our herbalist, who has 30 years experienced in herbal research. Our ingredients is made from natural herbs taken from our non GMO natural small farm. We manage our farm with community empowerment bases.